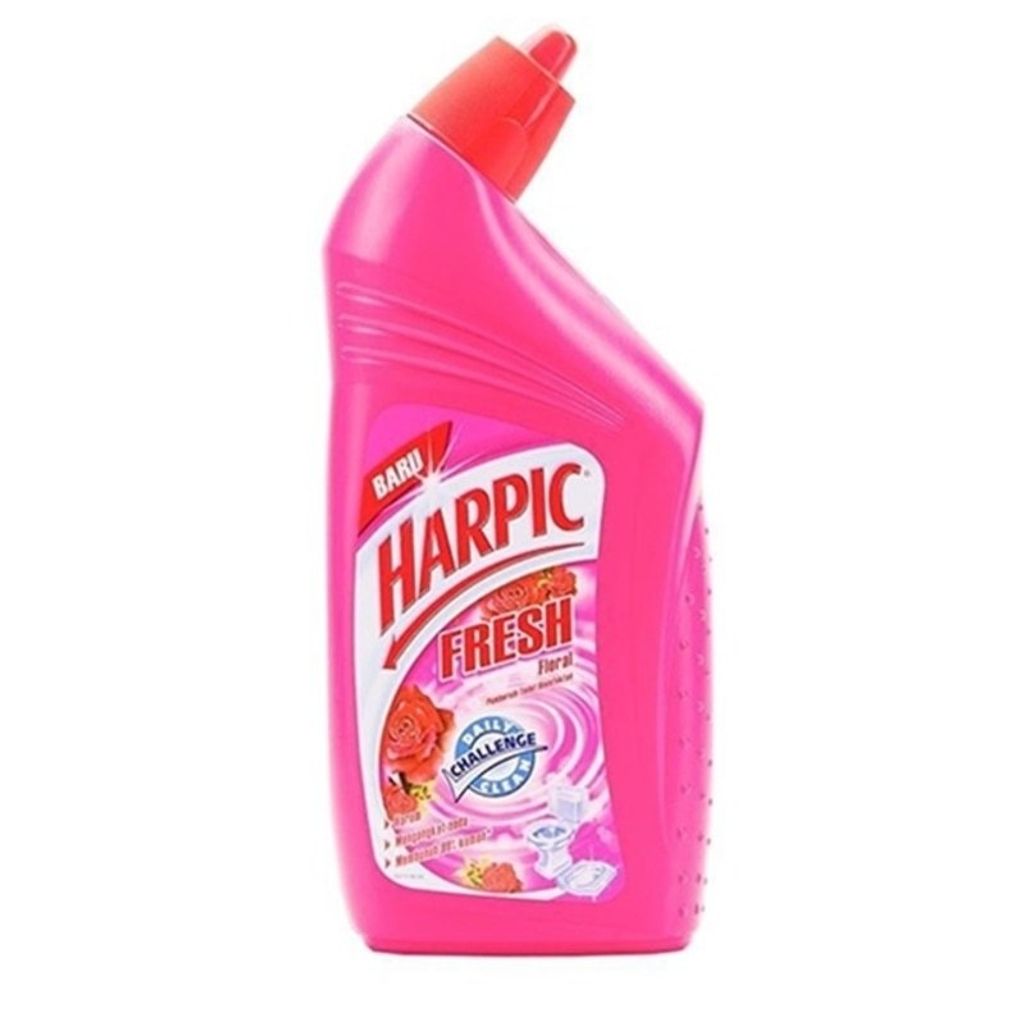 Product Description
A specialized toilet cleaning product, Harpic Fresh combines a range of wonderful fragrances with a thick formula for maximum surface coverage. Easily reaches under the rim and works hard to neutralize odours to leave your toilet clean and smelling fresh every day.
Cleaning the toilet is often the most hated and one house chore that tops the list of the worst house chores we have to complete. But an effective, reliable, strong and disinfecting toilet cleaner can make a big difference in getting this chore done with lesser frustration and quicker results. Harpic Fresh is one such product that can make your toilet cleaning task a little less annoying and tiring. It's quick action and superior results are unbeatable!
Moreover, it also disinfects your toilet and now, with the improved Harpic technology, you get a sparkling clean, hygienic and fresh toilet with every use of Harpic.
Regular use of Harpic toilet cleaner prevents the build-up of stains in the toilet bowl and keeps it visibly clean with effective removal of germs in the toilet. Harpic's strategically bent bottleneck shape lets you pour the liquid into deep corners under the toilet rim, without letting your hands touch giving you all round cleaning. Harpic is also suitable for Indian style toilets and does not affect your septic tank.
Product Features
Kills 99.9% of germs
Helps fight odour and any unpleasant smell